Filevine® Help Is Now Easier and Faster Than Ever.
VineHelper™ is a FREE Google Chrome Extension help tool designed specifically for Filevine®, Lead Docket, and Outlaw/FVDA. It's a simple app that will greatly empower you and your staff working on Filevine in real time.
Launch the extension and chat in real time to ask for help in generic or specific terms and questions about anything related to the Filevine product, it's API, and use or capabilties.
Powered by OpenAI and trained on public and proprietary support data and articles on Filevine® and related products, VineHelper™ is simply the fastest way to get Filevine help and support!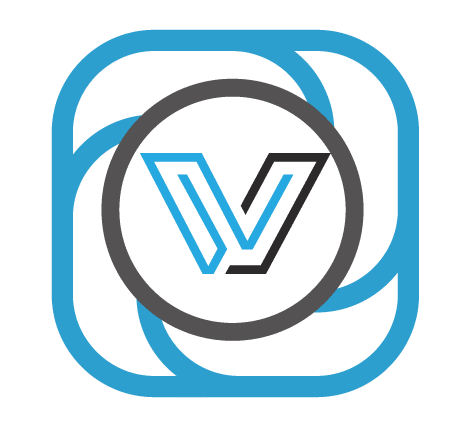 Providing Guidance, Best Practices, and How To's for Filevine®
VineHelper™ is designed, developed, and released by Vinetegrate® in June 2023. Powered by Open AI, the same technology behind the natural language processing application Chat GPT, VineHelper is trained on a vast dataset of publicly available support information related to Filevine and all Filevine-related products and Vinetegrate's own proprietary support center and support articles and content.
VineHelper can answer any question about Filevine instantaneously. The extension is completely free and open for download on the web from the Google Chrome Store.
Your Privacy Protected.
Vinetegrate is committed to protecting your privacy and being transparent in how our applications make use of data generated and collected. VineHelper may save your questions and responses and use such data to inform and improve our models. We will never share, distribute, or sell this data to third-parties.
Please do not submit and personal identifiable information (PII), data protected by HIPAA, or data protected by attorney client privilege.
Read more in our Privacy Policy.