SuperVine™

 

is coming to Charlotte, NC on Thursday, September 7th, 2023! The first partner-led

 

Filevine Superuser Conference

 

is here and hosted exclusively by Vinetegrate – streaming virtually for

 

FREE

 

with limited on-site tickets available.
Tune in for various sessions throughout the day including
Basics training

Vinetegrate product demos for unique use cases

Advanced reporting skill-building with Excel
Sessions throughout the day will be led by our expert in-house Managed Services team of trainers, project managers, and paralegals. Open to all Filevine users, including your staff!
Thursday, September 7th, 2023
10:00 a.m. - 4:00 p.m. EST
Embassy Suites | Charlotte Uptown
GET FUTURE SUPERVINE NOTICES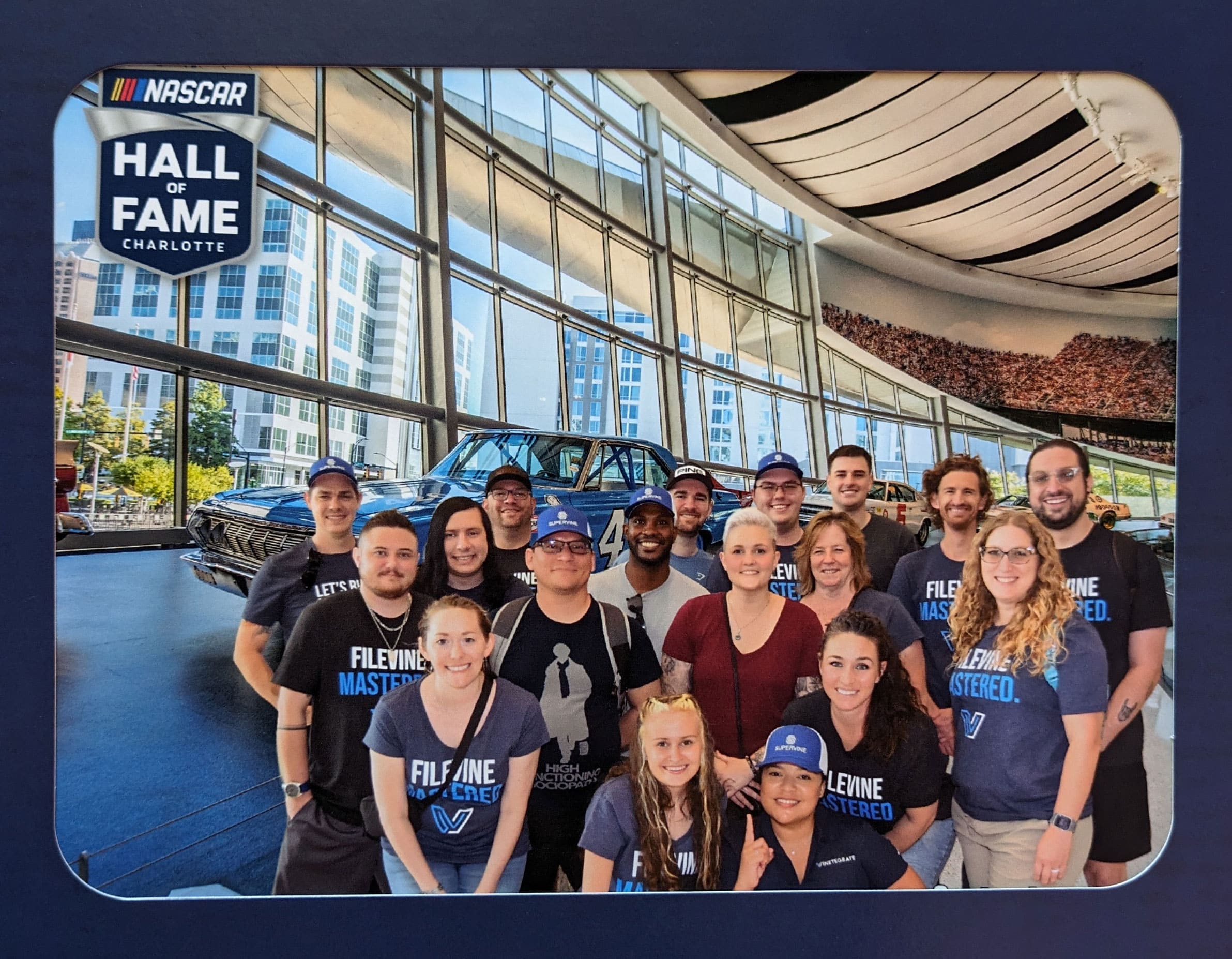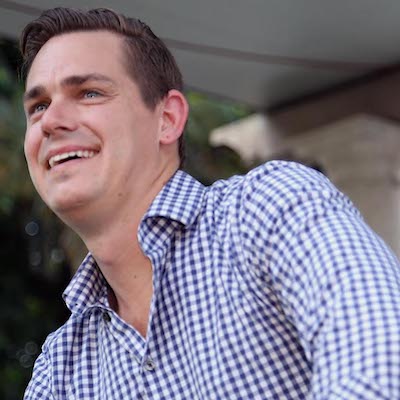 Tom Copeland
Tom is a software and front-end web developer, marketer, and visionary behind Vinetegrate. With more than fifteen years working in front end design, Vinetegrate is a predictable outlet for his creative drive and gift for building products & services that deliver value.
Tom runs the team that drives the work that makes Vinetegrate the easy choice for firms who are looking to maximize Filevine – from improving VineConnect's core features to architecting new templates for firms of any size and any practice area.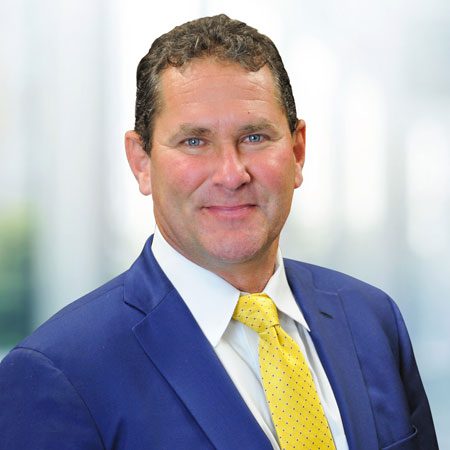 Craig Goldenfarb, Esq.
Craig is a partner and founder at Vinetegrate, and the Founder and CEO of the Law Offices of Craig Goldenfarb, P.A. in West Palm Beach, Florida, one of the region's largest personal injury firms for 20 years. The firm employs nearly 70 staff including 11 lawyers.
Craig credits the core software Filevine offers coupled with the work he and Tom have done together since 2018 to make his firm's Filevine environment one of the most efficient and comprehensive environments Filevine has seen any firm in the nation accomplish.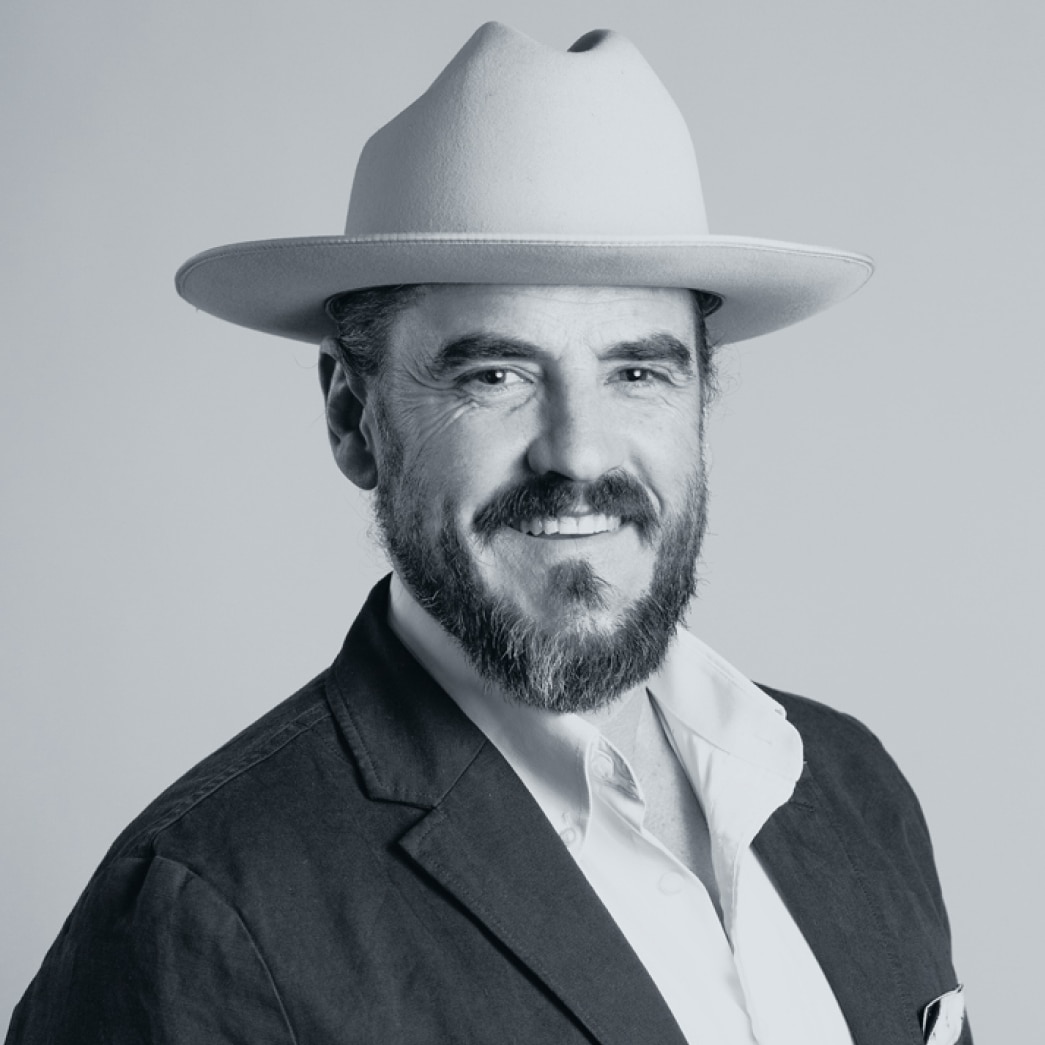 Nathan Morris, Esq.
Nathan "Nate" Morris, Esq. is a Co-Founder of Filevine and a creative driving force on the leadership team as Chief Culture Officer. Nate is a graduate of BYU and UCLA where he recieved his J.D. Prior to creating Filevine, Nate was a class action attorney and Co-Founder at a personal injury firm.
Today, Nate enjoys traveling the country and engaging with Fielvine clients, Champions, and Partners. He'll by joining SuperVine to talk about creativity in law.
Meet The Breakout Experts
Supervine™ Conference - Full Agenda
We've got a lot planned for Supevine™! From the Main Stage to Breakout meetings, there's a lot of track to cover.
So hop in the driver's seat, buckle up, and let's hit the gas!
MAIN STAGE
Filevine at Full Throttle: Getting the Most Out of Filevine Every Day
By Tom Copeland, CEO, Vinetegrate
Chasing the Checkered Flag: Getting and Staying Live on Filevine
By Nicole "Nikki" Alder, Director of Managed Services, Vinetegrate
Managing the Pit Crew: How to Implement Software While Avoiding Mutiny
By Craig Goldenfarb, Esq., Founder, Goldlaw
Gears & Glory: Supercharging Filevine with Automation
By Sydney Connelly, Products Manager, Vinetegrate
Burn Rubber, Not Time: Filevine Best Practices from a Trainer's Perspective
By Caleb Scoville, Managed Services Trainer, Vinetegrate
The Future of Filevine with Nate
By Nate Morris, Co-Founder, Filevine
Audience Q&A with Expert Panel
By Tom Copeland, Craig Goldenfarb, and Justin Witt
Breakout Sessions
Vinetegrate Products Q&A
With Sydney Connelly & Brendon Nielson
AMA with Filevine Leadership
With Nate Morris & Justin Witt
AMA with Managed Services Team
With Nikki Alder & Andrew Oliverson
AMA with Lead Docket
With Josh Hostilo
TICKETING AVAILABILITY & PRICES
There's so many ways to join us at Supervine™! Regardless of your ticketing decision, we guarantee you and your staff with walk away with actional, measurable value and marked improvement in your Filevine abilities.
ON-SITE TICKETING
LIMITED AVAILABILITY
For attendees who are current Vinetegrate clients, enjoy this discount to cost! Suite or MSP Clients qualify. Add'l tickets 25% off.
For attendees who are former Vinetegrate clients, enjoy this incentive to return to us! Suite or MSP Clients qualify. Add'l tickets 20% off.
For attendees who are not current or former Vinetegrate clients. Level up your Filevine game with our expert staff! Add'l tickets 10% off.
VIRTUAL TICKETING
OPEN AVAILABILITY
For attendees who are current Vinetegrate clients. Join the all day broadcast for up to ten (10) staffers for FREE! Add'l tickets sold at $10/each.
For attendees who are former Vinetegrate clients. Join the all day broadcast for up to ten (10) staffers. Add'l tickets sold at $30/each.
For attendees who are brand new to Vinetegrate. Join the main and breakout sessions for up to ten (10) staffers. Add'l tickets sold at $40/each.
The Green Flag Waves In...
Certified, Proven, and Trusted by Filevine.
Vinetegrate is a Certified Implementations, Data Migration, and Products Partner. That means we've demonstrated the training and experience necessary to deliver a quality of products and services for clients operating within the Filevine ecosystem.