Introducing VineCalc™ – Collect Interest in Filevine
Introducing VineCalc™ … an automated interest calculator for case costs, expenses, and advances for Filevine!
VineCalc calculates a set interest rate on a defined interval (6% every 30 days, for example) and puts several admin controls at your fingertips.
By default, the application runs against a defined Collection Section for all active Projects in a given Project Type Template. All individual items within the Collection Section are affected.
Admin controls
VineCalc is completely customizable to your firm's operations and requirements for applying interest to case costs or expenses.
The ability to ignore certain keywords in the Collection Item, Items with empty "amount" values, or specific Project Phases
The ability to calculate simple or compound interest
The ability to log the total amount of interest applied as well as the new amount due including interest
Intervals for job runs and interest rate
The ability to affect or ignore Archvied Projects
A detailed job log that is filterable and exportable
…and more!
Implementation & Support
VineCalc is designed to be self-implemented and can be put into live production in less than a day. We offer live chat for support, a complementary initial implementation session, and detailed support articles that include video instructions.
Sign Up Today
Signing up is easy! Head over to our Marketplace listing for VineCalc to launch your application today!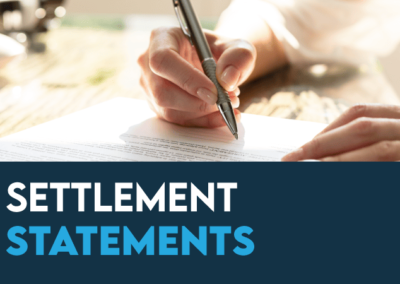 Settlement Statements are one of the most important processes a contingency law firm can formalize within Filevine. Here's 3 tips for doing it well.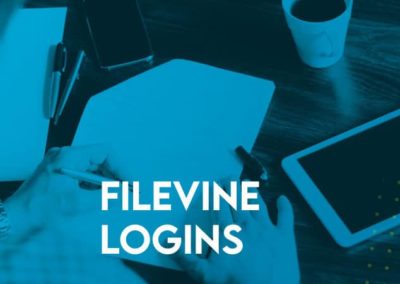 How to Log Into Filevine – Tips & Tricks
Looking for your Filevine login url? We'll show you how to access Filevine and offer some tricks to make logging in easier next time.