Building great apps on Filevine isn't easy to fake.
Either it saves you time with automation, or it creates duplicate work for you and your team.
Either it's practical, or it's just for show.
Eeither it's easy to access, or it's a hassle for everyone involved.
In other words…
Either it's integrated, or it's not. And Case Status isn't.
Case Status doesn't integrate with your Filevine projects.
The truth is that Case Status wasn't built for Filevine, or Clio, or PracticePanther, or any of the other legal case management system it says it "integrates" with – and that's because if it integrates with any one of them, it can't work for all of them. Their business model relies on the app working with many different platforms. We think that's flawed in that thousands of law firms (and tens of thousands of employees) are left with a substandard product. So we built a better one in VineConnect!
Case Status makes your staff perform duplicative work.
Because there's no real integration with Filevine, your legal staff has to perform duplicative tasks in both Filevine and Case Status to make the information match up in both systems. Worse yet, text messages and documents traded on Case Status actually can't be easily copied from one system to the other. Another pain point: when a legal team staffer changes the project phase in Filevine, that change doesn't automatically reflect in Case Status. It has to be done manually, which means your legal staff has to do the same exact work twice. That's not integration. That's double-entry.
Case Status' main features are just...well, unnecessary.
Apart from the fact that your staff has to work in two systems (ask them how they feel about that…) Case Status' main features are really just sort of useless. Text messaging clients, documents uploads…these are core Filevine features you're already paying for, and they stay in your project when you use Filevine to perform these actions. Aside from showing the client their current Project Phase (which VineConnect does better anyway), the Emporer wears no clothes.
Your clients don't want to download another mobile app.
Not only is Case Status duplicating work and re-offering the same tools that Filevine natively handles, it also requires your clients to download yet another generic and unbranded mobile app. Yuk. Then they have to create a username and password that they'll forget the next time they try to log in, and guess whose day gets interrupted to field that "help, I can't log in" phone call? Stop the madness. There's a better way to give your clients access to a simple, firm-branded and feature-rich Client Portal – it's called VineConnect.
Your clients' case data and PII could be at risk.
Because Case Status stores sensitive data on their servers like your client's projects, case data, SMS messages and documents, and other personal identifiable information (PII), you may be inadvertantly putting your client's data at risk of theft. In the age of cyber attacks, there's no shortage of apps and their companies, large and small, that are targeted everyday for security vulnerabilities by bad actors. That seems like a lot of responsibility to shoulder for very little benefit. We don't store any of our your client's case information or PII – just one more reason to choose VineConnect over Case Status.
why vineconnect is better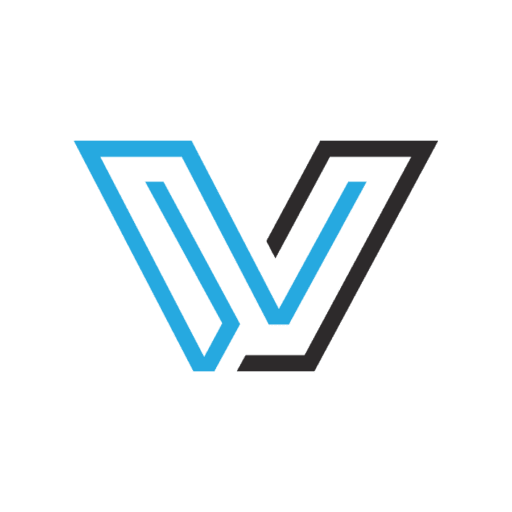 FULL INTEGRATION, STRONGER SECURITY, AND TOOLS WITH REAL UTILITY
VineConnect Client Portal is built directly on top of Filevine's API, and it doesn't work with any other case management software. Why? Because it was built for Filevine. Our Client Portal requires only a 1-time configuration for 100% fully-automated case phase and SMS messaging updates.
Because we use the API, we have no need to store client's personal or case-related information. That means our risk of data theft is effectively zero, and we did it without compromising on security by enforcing a rigid 2-factor authorization step for Client Portal front-end access.
Finally, we know that no one wants yet another mobile app to keep up with, so we created Client Portal on cutting-edge cloud-based web framework, beautifully rendered by any browser or handheld device. Our unique admin tools allow you to create complex marketing and process automations, automatically generate Google Review requests by SMS, and the ability to gather feedback about how your legal team is performing.
In sum – VineConnect is better than Case Status. See for yourself by installing today!