Have you been telling yourself, "One of these days, I'm going to build those taskflows in Filevine…" without ever seeming to have the time or resources to get around to doing it? Then this product is for you! With our Taskflow Maps for various practice areas, this is the taskflow system for Filevine that you need, without you having to create it!
This product is a digital delivery of the Taskflow Map from our standard Full Suite components library. Implementation of taskflows into your Filevine system is an optional add-on. The deliverable is a comprehensive set of Filevine project type phases with accompanying auto-task flows for each phase in a structured Excel file. The map includes everything you need to build your taskflows into your Filevine system, including:
Taskflow text/directive (the task itself)
Trigger event (phase or button)
Days to Trigger (delay)
Days to Due (due date)
Assignment (role)
Notification (any roles notified)
Dependencies (sorts the taskflow dependencies in order)
With our Taskflow Map, you have everything you need to build the taskflow system you've been wanting! Better yet, choose "Implementation" and we'll build the map within your Filevine Org for you, and train you and your staff on the usage.
Recommended Products & Services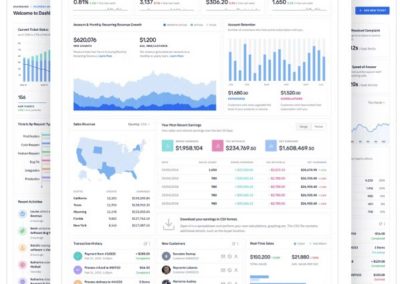 Reporting & Fusions
Reporting & Fusions make Filevine what it is. Leverage both with these Reporting materials!
Full Suite™
Full Suite™ is our licensed Filevine environments for various law, legal, and professional practices.
How To Use Our Filevine Marketplace
Browse Offerings
Vinetegrate's Marketplate is full of various licensed products, services, subsriptions, and offerings to Supercharge your Filevine environment!
Make A Purchase
Marketplace is a fully enabled e-Commerce solution. Find your product or service, select configurations, and checkout with secure SSL payments.
Product Delivery
Depending on the product or service you've chosen, various methods of delivery may occur, including installation directly into your Filevine Org for you.
Come Back
At Vinetegrate, we're constantly innovating new products and services that enrich, extend, and enhance your Filevine environment and experience. Check back often!
GOT A GREAT FILEVINE PRODUCT OR SERVICE TO SELL?
Our marketplace is now OPEN for resellers and vendors of great Filevine materials like templates, docs, report fusions, tasks, maps, training materials, apps, and more! As a Marketplace vendor, you'll sell your materials in a licensed agreement for which you retain copyright for a small commission fee.